Kugler is well established as a regional manufacturer and Testimonial supplier of quality liquid fertilizer products, shipping product coast to coast and internationally by truck and rail.
We continue to develop innovative fertilizers, such as our recent KQ-XRN™, a 28% Slow Release Nitrogen product, in which we are one of the few actual producers of this product in the United States. This is a key component of our lawncare and agricultural specialty products.
Kugler Quality
Kugler is actively looking for Quality Distributors in the USA and Internationally.
Please inquire through the Contact section of our site.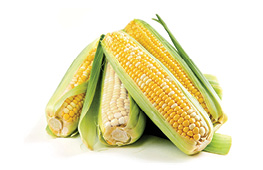 Kugler KQ-XRN: We make it. We sell it. And nobody else can do it like Kugler can.
Learn More
See all videos
Testimonial Videos
See what dealers are saying about Kugler Fertilizers