Crop Care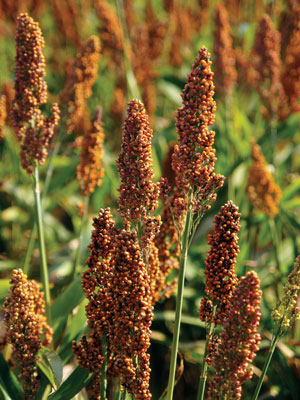 Kugler KQ Fertility Programs are based on the concept of split applications for all major crops grown in your region. We've developed outstanding quality fertilizers, and split application ensures that your crops receive essential nutrients at every step of the growing stage. The benefits of split applications with Kugler KQ fertilizer have been proven season after season —because you're providing your plants with the right fertilizer in the right place at the right time. Applications of this nature are more efficient and preferable to one-time broadcast applications for a variety of economic and environmental of reasons.
When growers use a variety of application methods for their fertilizer program, they are saving the cost of custom application and reaping the benefits of being able to fertilize at the right time and right place. With advancements in post emergent weed control, foliar fertilizer applications are the most efficient and best management decision for improving plant health – enhancing weed control.
The key to optimum efficiency is the fertilizer you choose and the correct way to apply. Quality is a critical issue—and that's why Kugler KQ fertilizers are the choice of growers who want to make the most of their time and fertilizer investment. Kugler KQ fertilizers are formulated to flow smoothly—without clogging—to make the most of your time in the field.