Production Quality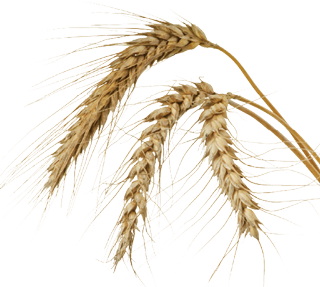 Formulated to Flow Smoothly & Cleanly
You typically have a very small window of time to get into the field—especially at planting. If you have trouble with your fertilizer gumming up and plugging screens, you spend less time putting seed in the ground and more time fixing headaches. But that's exactly what happens with low quality liquid fertilizers that don't have Kugler quality behind them.
We understand that time is money. So Kugler KQ fertilizers are of the highest quality—formulated to flow smoothly and cleanly—keeping you on the tractor instead of on the fritz.
And there's another concern: When screens and orifices plug up, you don't always notice right away. So you end up skipping rows or an entire section of your field. You've just affected yield—and that plant you'd hoped to perform for you has suddenly become just another weed.
If self-applying is in your future, Kugler KQ fertilizers are a wise choice. At Kugler Company, we've developed proprietary technology that allows us to attain a level of quality that is unmatched.
In other words, nobody else can make Kugler KQ fertilizers. Competitors may try to copy Kugler KQ products, but the difference will show up when you apply them. And by that time, it's a little late in the game.